We are deeply united by the chase. The itch to get to the water hits us when we are at work, in school or simply pursuing the weekend. No matter what we are doing, we would almost always rather be outdoors fishing.
Regardless of how or where we are fishing, Mach provides unquestionable performance on the water. Mach is built for those who want gear that is rooted in quality and dependability, and with a touch of flare.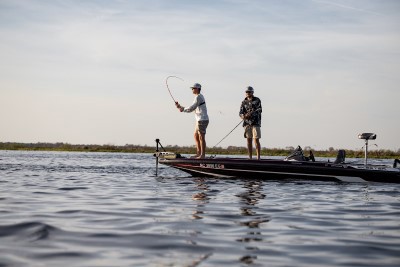 Performance
Mach provides quality, high-performing gear that you can always depend on. Whether you are a weekend warrior or fierce competitor, Mach gives you unquestionable performance on the water.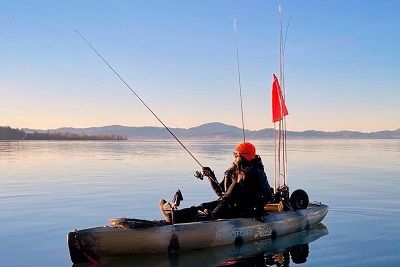 Reliability
Wherever the adventure takes you, Mach provides you with strong and reliable equipment to give you peace of mind. That way, you can focus on the chase at hand.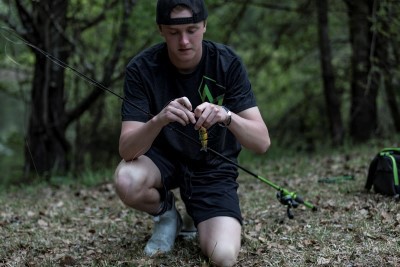 Incredible Value
Mach products offer premium features at an incredible value. Whether you are pond hopping or braving the big water, you can have stylish gear that will not break the bank.